Fresh Foodie is extremely proud to be one of the only healthy meal services in Toronto and the GTA that offers a NEW fresh menu each and every delivery. We strive to offer our clients a variety of meal options every week. Eating healthy does NOT have to be boring. We love offering new menus and seasonal food all year round.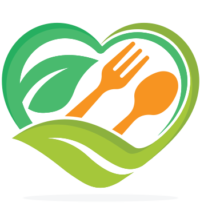 Meals Cooked Fresh for You
Meals are cooked fresh from Wednesday - Friday of each week and posted on the "PREPARED MEALS" section of our website. With our M.A.P. packaging technology, your meals will stay fresh in your fridge for 4-6x longer than conventional packaging. This ensures you always have fresh meals ready to go when you need them. Healthy meals tailored to your lifestyle... the Fresh Foodie way.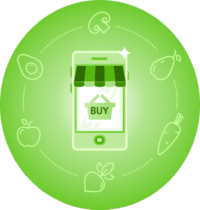 Placing Orders
For orders placed online, only In-Store Meals and Grocerices listed will be processed at the point of purchase.
Browse our Our Upcoming Meals section for a preview of what meals will be available on the following week's menu. Our clients utilize this tool to help plan their meals and schedules for the upcoming week.
When placing an order for

IN STORE PICK UP,

your order will be processed and you will be notified via email when your order is ready.
When placing an order for DELIVERY, your order will be processed, you will be notified via email when the order is complete, and sent for delivery within 24 hours.  
For any questions regarding your In Store Pick Up or Delivery, please contact us at (905) 850-5386 (KETO) - Press 1 to connect to an associate who will be happy to assist you.
Numerous forms of electronic payment are accepted and payment is due at the time the order is submitted. Your payment will be processed securely through PayPal.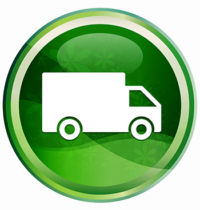 Delivery
We now offer same day delivery service with Always OT. AlwaysOT Deliverys MONDAY-FRIDAY for orders placed before 12:00 PM. All orders placed after 12:00PM are delivered next business day. Delivery drop off window is between 4:00pm to 10:30pm. You can track your order via the link in the email sent to you. You will also be notified via text message when your delivery has arrived.
Fresh Foodie offers delivery across Canada. The delivery fee will be determined by your delivery address. We send out most orders over a 50km radius from our store via overnight express, meaning you will receive your orders next day/ morning from when they are sent out. The only exception to this is most of our carriers do not do weekend deliveries. This means orders placed on a Friday, Saturday or Sunday will be sent out on Monday, to be delivered Tuesday. For a long distance order, please contact us in store to process your shipment.
We thank each and every one of you continuing to support us in these tough times and we wouldn't be here without you. So from the Fresh Foodie Team, we really appreciate you!!
Please note that once your order has been delivered Fresh Foodie has completed it's obligation and is no longer responsible for any damages, theft, or quality control due to neglect, weather, or any other situation that may arise.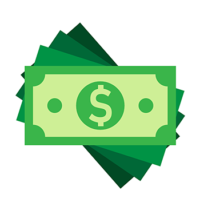 Pricing
Our meals are priced as follows…
Breakfasts $5.00 – $9.00
Meals $8.00 – $17.99
Snacks $4.00 – $7.00
Family Style Meals & Sides $3.00 – $24.00
Our meals are interchangeable as lunches and dinners
Minor price fluctuations are possible due to seasonal availability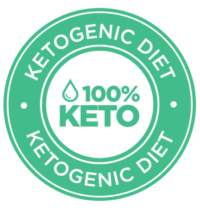 Customized Meals & the Ketogenic Diet
Fresh Foodie caters to all types of lifestyles, meal plans, and diets but we specialize in the Ketogenic Diet. We believe that nutrition is extremely personal and that each individual should choose the food path that is the right fit for them. If you are interested in starting your keto journey, please let us know so we can help you get started. We have helped so many clients lose weight and improve their quality of life. We are extremely proud to have personal relationships with each and every Fresh Foodie client. Once you start your journey with us, you will have our support the whole way.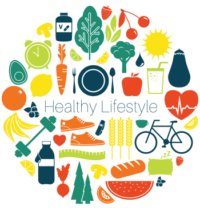 Nutrition Counseling
Want our nutritionist to help you understand how to reach your goals? Would you like a custom meal plan to get you on the right track? Are you interested in starting the Keto diet? We also offer many types of nutrition counseling for other diets and eating styles. Contact us to find out how we can help you.
Order Notes:
Please add any information that we may need for your order in the order notes section on the checkout page. This allows us to see any specific details that may be necessary to fulfill your order, including delivery information or instructions, if needed. We use your availability for accepting orders to plan our delivery routes. Please include days and times you are available to accept your delivery.
Fresh Foodie is not responsible for pick up orders that are left in store. Please note that any pick-up order that is left in store and not picked up in 3 days time, it will not be eligible for a refund.
Thank you!